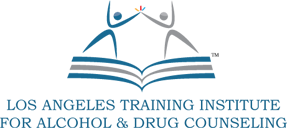 CONTINUING EDUCATION UNITS (CEU'S) REGISTRATION FORM FOR 10 WEEK SESSION TRAINING
You may click here to download a PDF version of the form or submit the below form online. If you do not have Adobe Reader to read the PDF file, you can download it from here.
*All registration has to be approved prior to admission.